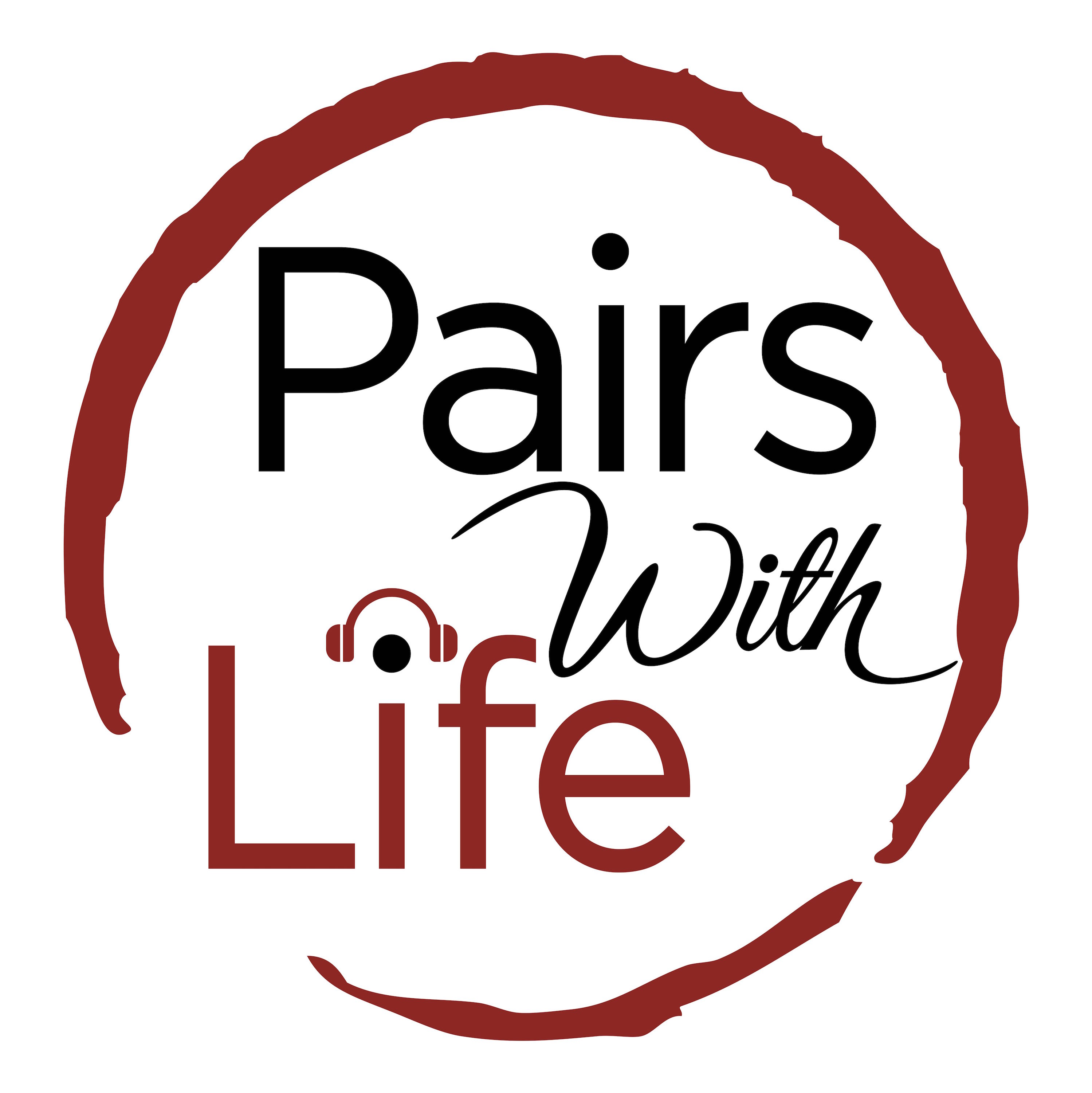 A nickel spent on a crappy bottle of wine is still a nickel wasted, so we decided to head out to BevMo for their annual "5 Cent Sale" and create a Buyer's Guide of our Top 5 Choices. We found some of our favorite varietals - Chardonnay, Cabernet Sauvignon and Sauvignon Blanc - from some of our favorite areas: Napa, Sonoma, Paso Robles and Russian River Valley. 
So join us as we each choose our Top 5 and explain why we find so much joy in a bottle of wine under $15 bucks (and strangely, it has a lot to do with The Beastie Boys, sex and not getting child support). We're posting pictures of each of our Top 5 on our Instagram account, so Follow and get all learned on what to drink and what to avoid.
Tickets are now available for the Pairs With Life Podcast LIVE Confession Session And Launch Party! Click HERE to purchase!